Ocilla Downtown Development Authority
The Ocilla DDA, Downtown Development Association, is working hard to promote business development, events and beautification projects in our downtown district.
The Facade Improvement Grant seeks to assist businesses in the Downtown Ocilla district in order to improve the appearance of individual building facades, awnings, as well as the overall historic look of the downtown district. All updates must conform with current codes, historic preservation standards, and be performed with licensed contractors and businesses. Principal facades can be the front, side, or rear of the building as long as improvements are facing a public right of way.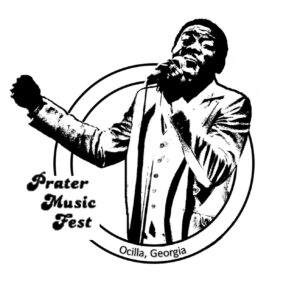 Get ready to come downtown, have some fun, and bring your dancing shoes! Festivities will be held on the grounds of the Old Elementary School on the corner of Alder St. and 4th St.